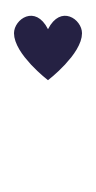 Empathy
We strive to understand and support our employees, customers and partners to create impactful connections.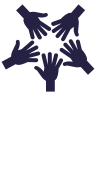 Community
We encourage a spirit of mutual support, knowledge-sharing and celebration of collective success.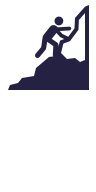 Curiosity
We value intellectual curiosity and the spirit of innovation, and encourage our employees to ask questions, challenge the status quo and seek creative solutions.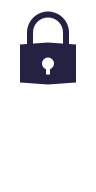 Integrity
We act with honesty, ethics and transparency, respecting moral values and demonstrating responsibility towards our employees, customers and partners.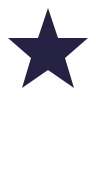 Expertise
We draw on the experience of trusted professionals to innovate, challenging the status quo with pragmatism and simplicity